Brahm Z. Scoler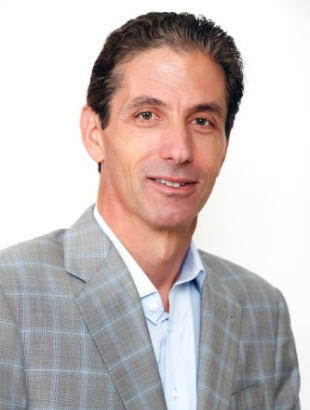 Brahm Z. Scoler is Vice President of Isram Realty. Mr. Scoler has been in the shopping center industry for over 17 years. He oversees leasing of the company's shopping centers throughout the State of Florida, totaling more than two (2) million square feet.
Prior to joining us, Mr. Scoler was a Vice President at Woolbright Development for seven (7) years. He opened Woolbright's Orlando office and was responsible for overseeing the leasing and management of their Central and North Florida shopping centers and later centers in Broward County. Mr. Scoler grew the office from two employees and to fifteen within twelve (12) months.
Prior to joining Woolbright Development, Mr. Scoler worked for three (3) years at Centrefund Realty (U.S.) Corporation which was acquired by Equity One Realty where he worked for four (4) years.
Throughout his career, Mr. Scoler has leased over a half a million square feet to big box retailers.
Posted Under: